When attempting to go to the ITSM - Device management webpage I get an error message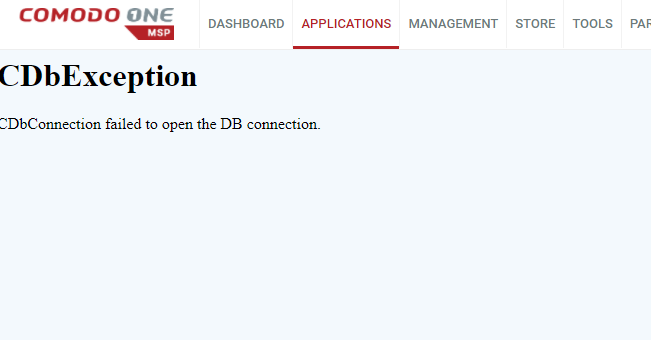 Well, looks like things are back to normal, next time you guys bring down the entire interface it would be good to give us a few days notice!
Surely this was an unplanned outage, not an update? The sooner you set up a status page the better.
This is complete rubbish. This months notes werent released until after the update was under way!!! I know because i had to ask for them. Previous notes have appeared on the day which is still way too late. These release notes as well as notification of an outage should be published at least a week before the update is pushed.
I agree, my clients were not happy when I had to physically go to their locations to work on issues because ITSM was down