Is anyone else having a certificate issue with acronis backup.
Thanks
Rudy
Hi @rudym12,
Can you please share more details about the issue you are having with a screenshot that will help us to investigate it.
Kind Regards,
PremJK
Seel below, i get the same message with all my Acronis backup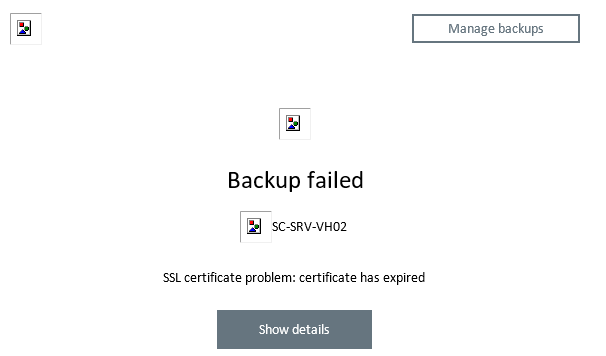 Hello all,
It is known issue.We are working on it.
Best regards,
Elif
Elif, your reply is concerning, we are talking about clients backup, this could put us in a legal liability in the event something happens.
Now i cant even log in to the system, (see attached),and yes i have cleared my catch and tried Chrome and Firefox.
Thanks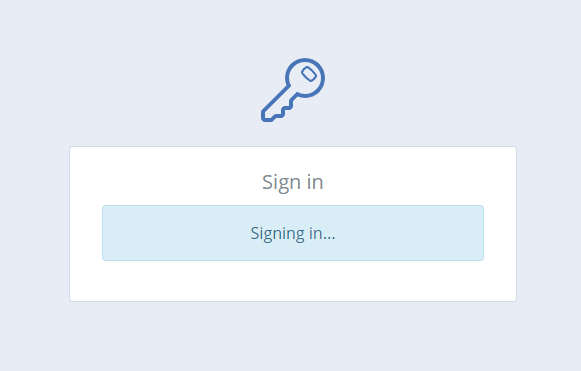 Hello all,
Issue has been resolved.
Thanks for your patience.
Best Regards,
Elif
FYI we use Acronis cloud backup through a UK distributor (Not Comodo/Itarian) and also experienced problems over the weekend and into Monday. I don't think this issue is specific to the Itarian/Comodo system.
There was a major upgrade from Acronis 7.9 to 8.0 Last week it was in the UK and last night the US was completed. Possible this was it, but, glad all is resolved.