I'm still using profiles based on the 'Hardened windows profile' for all my devices.
This after a client wast infected twice with ransomware using the endpoint client.
I tought that the 'Hardened profile' should detect a lot of malware/phishing codes.
But what struck me is the following:
Lately I see a lot of anti phishing activities.
A client received a phishing email and opened the attached link.
It leaded to a fake webpage.
He/or I, didn't receive a message regarding a fake website or blocked code.
But… the same client also had a private laptop with him where Bitdefender Free was installed.
And Bitdefender did detect the phishing code, blocked it and warned the user.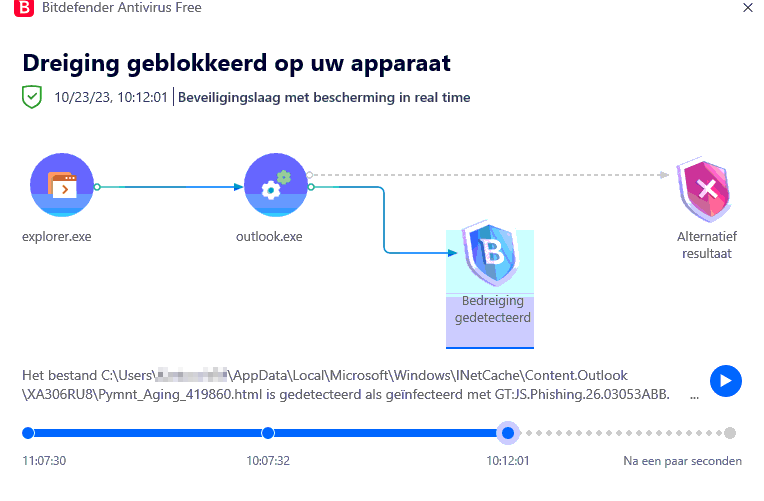 My question:
How come that XCitium isn't blocking this and a free antivirus like Bitdefender is?
How can I achieve this level of detection and warning with the XCitium client? My client feels that a free antivirus protects him better than an enterprise classed, paid product…