Good morning,
This morning I can't login.
"Login failed. Please check your credentials."
Are there any issues?
A few days ago I had to change my password periodically so it can't be that my credentials have been expired.
Note: I'm on the EU servers. Can't login in RMM and onto the portal.
Now trying to reset the password. After answering the personal questions, I received a reset link via email.
But I can't reset password: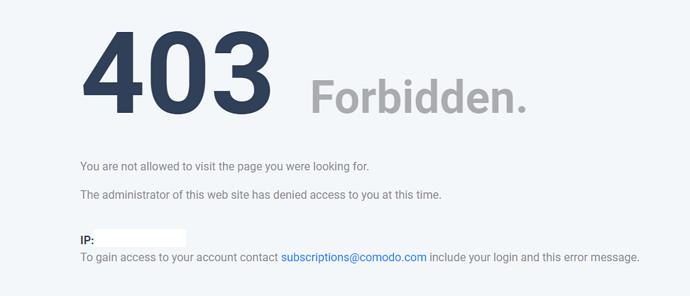 I think this is because of the fork with Itarian/ XCitium (different platforms). But that is something that already had to be fixed.
So, please fix and send me a correct link to reset my password.